Court action over advice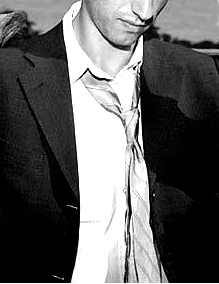 ASIC has started civil court proceedings against Dixon Advisory, alleging it failed to act in its clients' best interests and provide appropriate advice.
The corporate regulator ASIC says the actions relate to financial advice given to eight clients. It has found an alleged total of 51 separate instances of financial advice provided to the eight clients, which resulted in two or more contraventions of best interest duties under the Corporations Act.
Dixon face a maximum penalty of $1 million for contraventions prior to March 2019 and $10.5 million after that date.
The eight clients were advised to invest in the US Masters Residential Property Fund, or URF, and URF related products. However, investors in the URF suffered significant losses.
The URF invested in US residential property and was managed by a Dixon Advisory subsidiary. Some clients had almost a third of their assets exposed to the URF in addition to other Dixon related fund products.
Additionally, Dixon Advisory's subsidiary Dixon Projects also charged fees to the fund to renovate properties owned by the fund.
This has raised questions about conflicts of interest.
Dixon Advisory says it will be "defending the proceedings and in due course will file a comprehensive defence after it has received and had a reasonable opportunity to review ASIC's detailed statement of claim".