Court case highlights art issue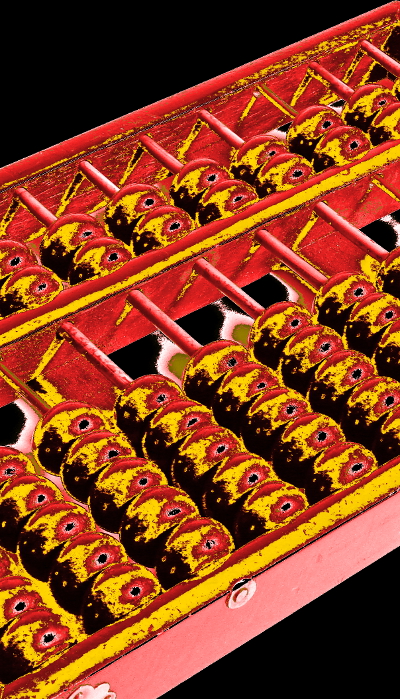 The ACCC says fake aboriginal art is a serious issue.
The Federal Court has found major Aboriginal art wholesaler Birubi Art misrepresented the origins of their products by claiming they were made in Australia and hand-painted by Australian Aboriginal artisans.
The Australian Competition and Consumer Commission (ACCC) says making false claims hurts the industry.
"That has a twofold impact," ACCC commissioner Sarah Court told reporters this week.
"It has an impact on the consumers who are not getting what they paid for, but also it has a significant competition impact as well because there are other people who are producing authentic art being impacted negatively by the whole suggestion of the lack of authenticity in this industry generally.
"The problem in the case is that despite that imagery being used, all of those products were made or produced in Indonesia, brought into Australia, [and] then sold as having been made in Australia or hand-painted in Australia by Indigenous artists.
"This complaint came to us from stakeholders who are in authentic arts, [a] significant income source. So clearly … you have a situation where traders are making claims that they have been produced authentically when that's not the case."
Birubi Art will return to court next month to hear what penalties will be handed down, and in the meantime has issued additional labelling for all hand-painted products.