Cyber spend rising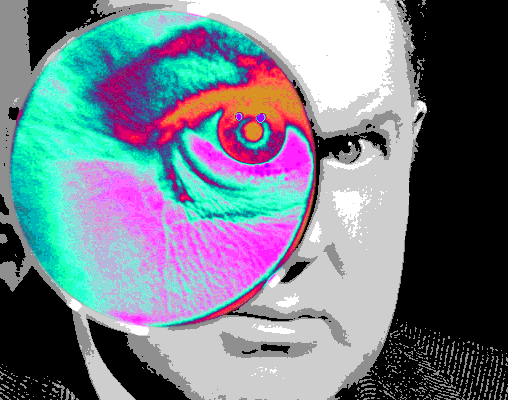 A new survey suggests Australia has seen a rise in cyber security spending.
AusCERT's new Cyber Security Survey has found that 58 per cent of organisations in Australia increased their security spend in 2017, with around a 35 per cent year-on-year increase in security investment.
The study says a total of 87 per cent of respondents had more confidence in their ability to respond to cyber security incidents this year.
The organisations that reported running regular risk assessments experienced 25 per cent less ransomware attack, the survey found, as well as 25 per cent fewer data breaches of third party providers or suppliers and three per cent less phishing and targeted malicious emails.
The Cyber Security Survey's top three cyber security incidents are; ransomware (17.8 per cent), phishing (19.3 per cent), and malware (17.9 per cent).
But the report notes that Business Email Compromise (BEC) scams have grown more prevalent and sophisticated in the past year.
"In these scams, the cyber criminals use social engineering tactics to trick employees authorised to request or conduct wire / bank transfers. Fraudsters usually spoof or hack the emails of senior executives at the organisation and use email to instruct lower level employees to conduct a bank transfer to a fraudulent account (a.k.a. CEO fraud)," the report said.
The full report is accessible here.