Expert calls for accounting probe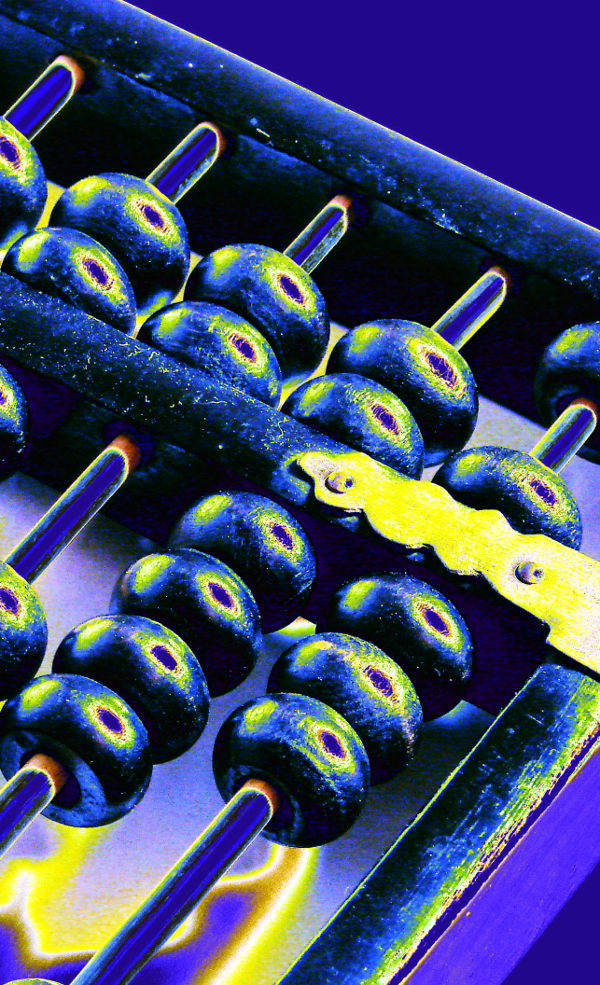 A former ASIC investigator says the 'big four' accounting firms should face the banking royal commission to prove their independence.
Glen Unicomb, a former forensic investigator at the Australian Securities and Investments Commission (ASIC) who was with the regulator for over 20 years, says the 'big four' accounting firms — PwC, Deloitte, EY and KPMG — could be pressured to approve reports to protect lucrative advisory relationships.
"They have traditionally been accounting firms doing audit assurance and taxation service, but now the great proportion of their revenue comes from their advisory and consulting services," Mr Unicomb told the ABC.
"There is always pressure on those particular business units to grow the business in terms of revenue.
"Obviously, the financial institution would be concerned if the review indicated there were serious deficiencies in their risk and compliance frameworks."
The full interview is accessible here.