Former mayor guilty of fraud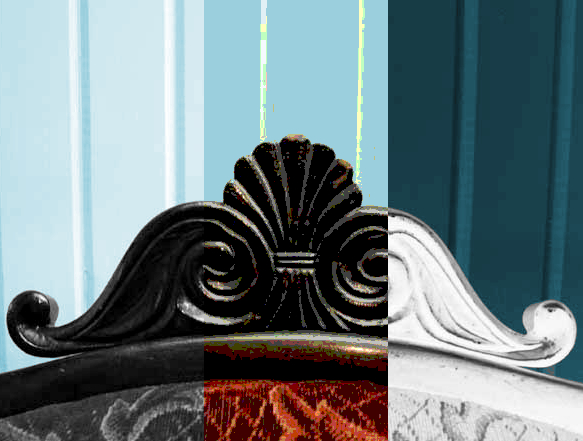 Former Ipswich mayor Andrew Antoniolli has been found guilty of fraud.
The 48-year-old used council funds to buy goods and services at charity auctions but was found out as part of a Crime and Corruption Commission investigation that had led to the sacking of the entire Ipswich City Council in 2018.
Mr Antoniolli was found guilty of all charges in Ipswich Magistrates Court on Thursday.
"The defendant exhibited dishonest intent," magistrate Anthony Gett said.
The judge said Mr Antoniolli contravened council policy, instructed charities to lie on their donation request forms and hid the purchases from the council.
Defence lawyer Peter Callaghan SC said the former mayor was simply following unwritten council policy communicated by senior staff when he successfully bid on items.
His purchases included included a $3200 bicycle, artworks, a signed rugby jersey and a gym membership, all bought while he was a councillor or mayor.
Mr Antoniolli will be sentenced on July 30.