Fossil fuels see 5% drop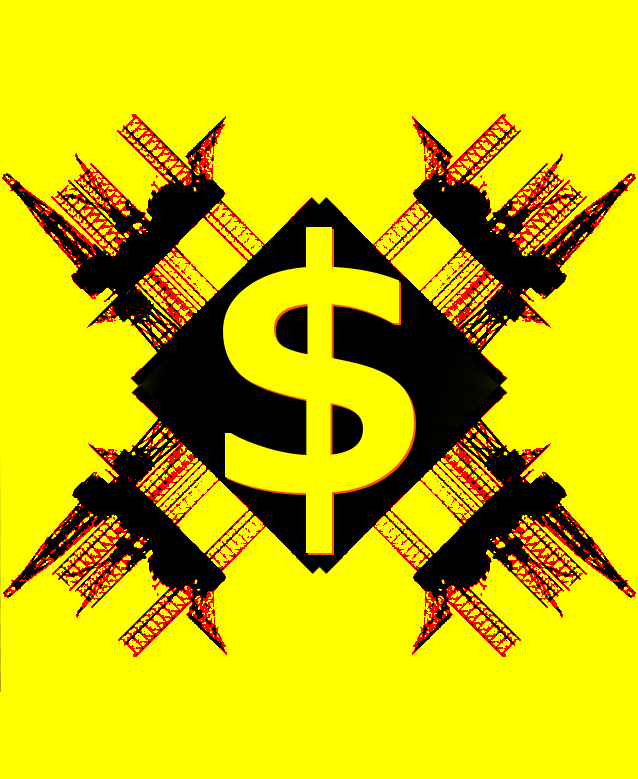 New data suggests global carbon emissions from the fossil fuel industry could fall by a record 2.5 billion tonnes this year.
New analysis shows the COVID-19 pandemic has triggered a 5 per cent drop in demand for fossil fuels.
Dr Fatih Birol, the head of the International Energy Agency, says it is not a climate triumph.
"This decline is happening because of the economic meltdown in which thousands of people are losing their livelihoods, not as a result of the right government decisions in terms of climate policies," he said.
"The reason we want to see emissions decline is because we want a more liveable planet and happier, healthier people."
Rystad Energy, a Norwegian energy consultancy, predicts demand for crude will fall by an average of 11 million barrels of oil a day this year, or 4 billion barrels in total, cutting 1.8 billion tonnes of CO2 emissions.
"The coronavirus pandemic is an unprecedented event for energy markets, which will have a substantial impact on the world's total carbon emissions," says Erik Holm Reiso, a senior partner at Rystad.
"The last time demand for oil contracted, during the financial crisis in 2008 to 2009, demand fell by 1.3 million barrels of oil a day, but COVID-19 could cause oil demand to fall by more than five times as much."