Fund for local money matters restored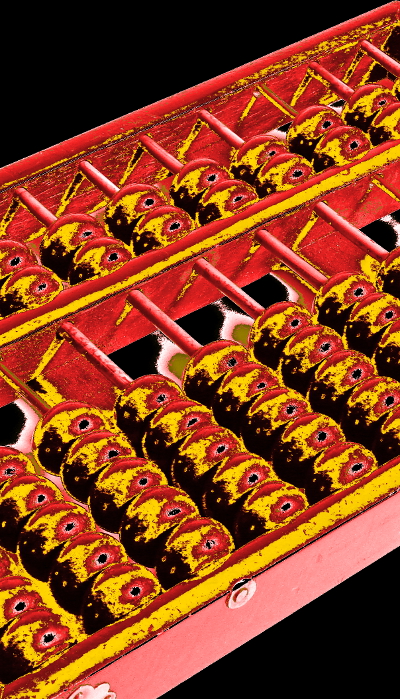 The WA Government has "backflipped" on its decision not to provide community financial counselling funds, and councils are celebrating.
The WA Local Government Association (WALGA) says the reinstatement of funding for financial counselling services shows a willingness by the State to heed community concerns, and will assist those most vulnerable in local communities.
WA's Minister for Local Government and Communities made the announcement this week, after the Department of Child Protection and Family Services said in August that it would no longer provide a budgetary allocation for financial counselling services and they would be de-funded.
"Following the defunding announcement, we sought urgent discussions with the Minister for the affected Local Governments to discuss the impact on communities and what the loss of this service would mean for vulnerable people experiencing financial stress," Cr Craigie said.
"Local Governments and the financial counselling sector have been able to demonstrate the increased benefit provided by face-to-face counselling services, particularly at a time when many more people are expected to be facing increasing financial hardship. This announcement is a win for the community."
"It is a credit to the Minister that he has heard the concerns and acted in a timely manner to address the issue through the reallocation of funds from other areas."
Cr Craigie said the transfer of responsibility for funding to the Department of Local Government and Communities was better suited to the Department's objectives and congratulated the Minister for his swift action to ensure services would continue.
"People in the community requiring these services are often at a breaking point in managing their financial situation and to be denied access to services for even a few months could be devastating," Cr Craigie said.
"It is important that the State allocates the new funding to services across the metropolitan area to ensure services are easily accessible."
The State is expected to conduct a rapid tender process for the selection of service providers during October and WALGA's members look forward to a positive outcome for their communities.