FWC orders wage rise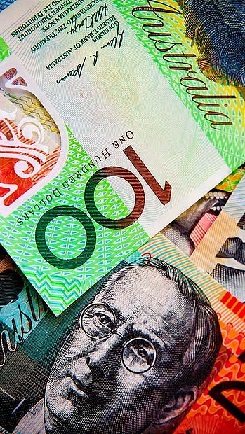 The Fair Work Commission has increased the national minimum wage by 3.5 per cent to $719.20 a week.
From July 1, the current minimum wage of $18.29 an hour ($694.90 a week) will rise to $18.93 ($719.20 a week).
The increase amounts to an extra $24.30 a week for a 38-hour week.
The Australian Council of Trade Unions (ACTU) had called for an increase of $50 a week to help nearly 2 million Australians grappling with the rising cost of living.
But the commission said that increase may have reduce employment opportunities for low-skilled workers and young people.
"Such adverse effects will impact on those groups who are already marginalised in the labour market and on households vulnerable to poverty due to loss of employment or hours," FWC president Iain Ross said.
Justice Ross said the increase would "not lead to undue inflationary pressure and is highly unlikely to have any measurable negative impact on employment", and that the real value of the national minimum wage had increased by 4.3 per cent in the past five years.
"However, this has not resulted in improvement to the actual or relative living standards for many categories of national minimum wage and award-reliant households due to changes in the tax and transfer system," he said.
Workplace Minister Craig Laundy described it as a "carefully considered and balanced outcome", while the SDA retail and fast food workers' union welcomed the rise as "the shot in the arm the Australian economy desperately needs".