Guilty plea expected in WA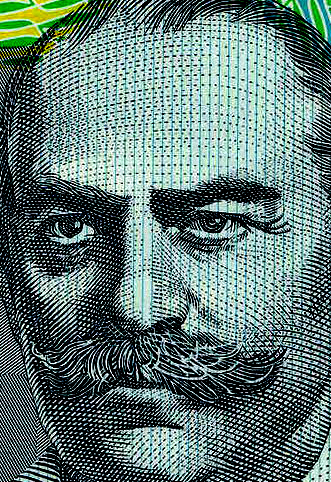 A former senior public servant at the centre of a WA corruption scandal is expected to plead guilty to more than 530 charges, covering the theft of $22 million in public funds.
Former Department of Communities assistant director general Paul Whyte and his associate, Jacob Anthonisz, have appeared in the Perth Magistrates Court.
It is not clear how Mr Anthonisz will plead to the charges.
Mr Whyte appeared after being discharged from hospital after trying to take his own life at his Mosman Park home about a month ago.
Police detailed the allegations against Mr Whyte, including an alleged false invoice scheme by which public funds from the Department of Communities were paid into bank accounts controlled by Mr Anthonisz between 2008 and this year.
Part of Mr Whyte's application for bail included details of the suicide attempt, revealing to the court that he had left a detailed note in which he appeared to make "admissions".
Magistrate Dean Potter granted Mr Whyte bail of $1.5 million.
Mr Whyte's lawyer, Michael Tudori, said his client would eventually be pleading guilty.
"As night follows day a lengthy jail term is coming," he said.
The court heard the false invoice scheme involved three companies — iValuate, Boldline and Quadrant Analytics — which police say have no workforce or employees and were controlled by Mr Anthonisz. They were essentially shelf companies.
The court heard the alleged theft started in 2008, with 10 false invoices leading to over $170,000 being paid to iValuate.
Amounts varied over the next 11 years, including one of the largest sums in 2012 when 26 allegedly false invoices led to $2.7 million being paid to Boldline.
Mr Whyte's co-accused says she will plead not guilty.