Heavy warnings in bank report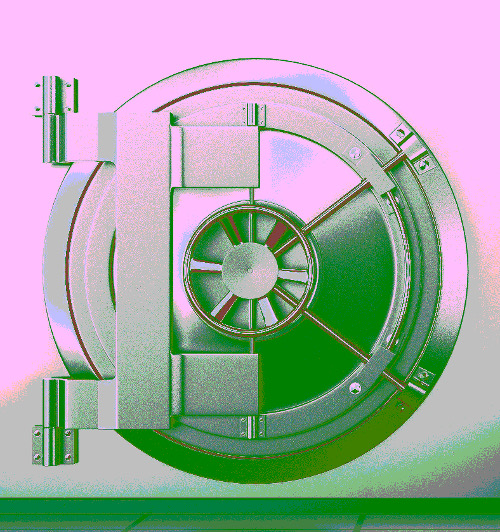 An interim report from the banking royal commission carries some strong criticism of the financial services sector and government regulators.
In the report, commissioner Kenneth Hayne raised some questions that could pose a threat to bank profitability.
He reflected on whether big banks have been routinely breaching responsible lending laws when they approve loans.
"The evidence showed that, more often than not, each of ANZ, CBA, NAB and Westpac took some steps to verify the income of an applicant for a home loan," the report observed.
"But the evidence also showed that much more often than not none of them took any step to verify the applicant's outgoings.
"Much if not all of the conduct identified in the first round of hearings can be traced to entities preferring pursuit of profit to pursuit of any other purpose.
"Compliance appeared to have been relegated to a cost of doing business.
"And, the case studies undertaken in the first round of hearings showed, that there had been occasions when profit has been allowed to trump compliance with the law, and many more occasions where profit trumped doing the right thing by customers.
"A 'conversation' with a customer is treated as an opportunity to sell what the entity has to sell and, for that purpose, to gather some necessary information about the customer.
"The customer's 'needs' are formed by reference to what the entity has to sell. And often it is the entity's representative that tells the customer what he or she 'needs'."
Commissioner Kenneth Hayne described financial advice as an industry riddled with greed and dishonesty.
"Giving advice that does not serve the client's interest, but profits the adviser, is equally dishonest," he said.
"No matter whether the motive is called 'greed', 'avarice' or 'pursuit of profit', the conduct ignores basic standards of honesty."
He said corporate regulator ASIC had been largely inactive in reining in bank behaviour.
He also criticised financial planning organisations like the Financial Planning Association and the Association of Financial Advisers, saying; "Neither plays any significant role in maintaining or enforcing proper standards of conduct by financial advisers".
"Its prevalence and persistence require consideration of the issues of culture, regulation and structure."
Former Australian Consumer Commission chairman Allan Fels told reporters after the release of the report that it showed ASIC and Australia's banks cannot be relied on to regulate themselves, given their close relationship.
"[ASIC] had a culture which is not conducive to taking big offenders to court and only takes small offenders to court, and with big offenders, they tend to reach somewhat friendly agreements that they shouldn't do this kind of thing again," Professor Fels said.
"I certainly think the ACCC needs to be brought into the field — whether it takes it over or is available as a kind of backup law enforcer, either way, they're needed."
The full report is accessible here.