Influence found across trials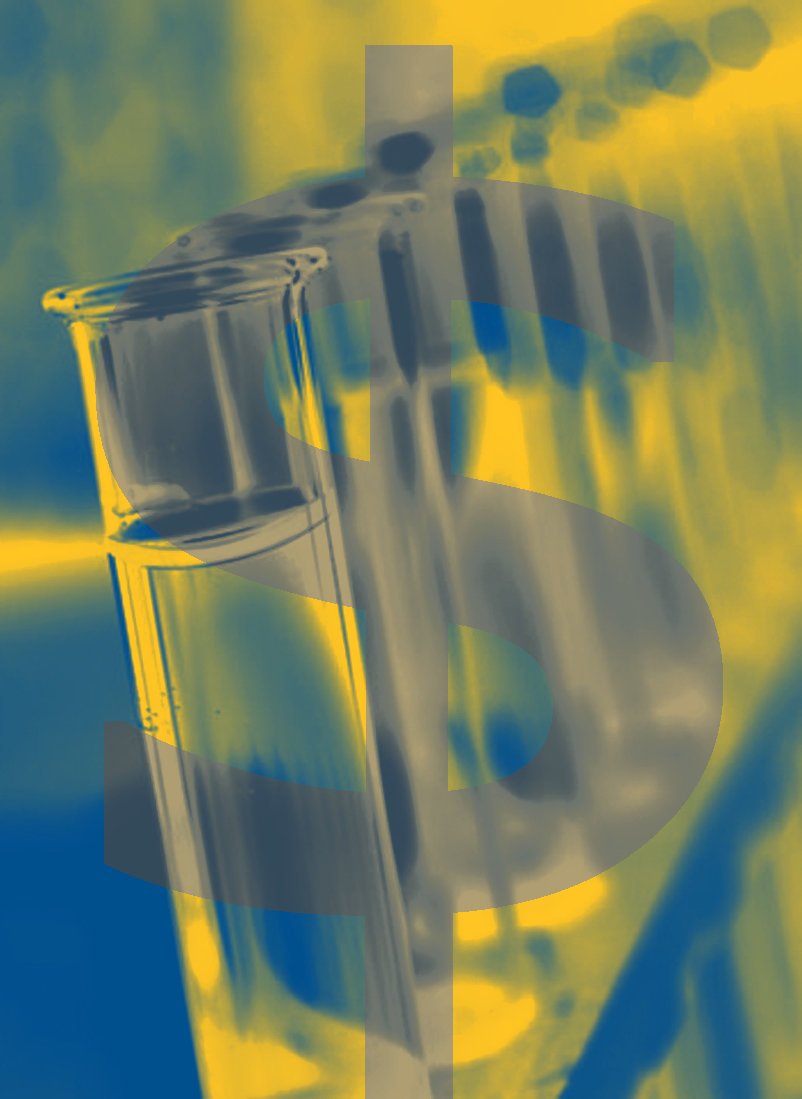 Significant industry involvement in clinical trials has prompted transparency concerns.
A recent study examining 600 highly-cited clinical trials published post-2018 reveals widespread industry influence, raising questions about transparency in the conduct and reporting of these influential studies.
The cross-sectional meta-research assessment, conducted between March and September 2023, found that 68.2% of the trials received industry funding, 59% had industry authors, and 47% involved industry analysts.
Notably, 50.5% of the trials were exclusively industry-funded.
The study found that industry-sponsored trials tended to favour the sponsor in their conclusions.
While the results do not conclusively establish industry bias, the researchers say they reveal the need for enhanced independence in conducting and reporting these trials and advocate for increased transparency to address concerns about potential bias.
In terms of transparency, the study revealed variable commitments.
Although most trials shared protocols and statistical analysis plans and pledged to share data, only a small fraction had readily available data and code.
Specifically, 79.7% of trials provided a data availability statement, but only 2.7% had data readily accessible to others.
Similarly, while over three-quarters of trials had full protocols or statistical analysis plans available, only 4.5% explicitly mentioned sharing analysis code.
The findings suggest that industry involvement in influential clinical research is both common and multifaceted.
The study concludes that improving trial independence and transparency is crucial in addressing these concerns.
More details are accessible here.