Inquiry to count mental costs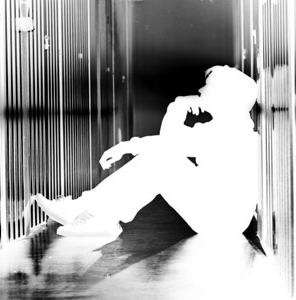 The Federal Government has commissioned an inquiry into the impact of mental illness on the economy.
The Productivity Commission will run an 18-month inquiry beginning later this month to find out whether Australia's mental health funding is delivering the best possible outcomes.
The Productivity Commission will recommend ways to improve the social and economic participation of Australians struggling with mental health challenges.
Funding across federal, state and territory government on mental health will total about $9 billion this year.
"It is crucial that we know that this funding is delivering the best possible outcomes for individuals and their families, and that is one of the issues the inquiry will investigate," federal treasurer Josh Frydenberg said on Sunday.
Health minister Greg Hunt says he has already begun consultations with state and territory health and mental health ministers on the inquiry's terms of reference.
"Every year around 4 million Australians deal with some form of chronic or episodic mental health condition," he said.
"Sadly, one in five Australians affected by mental illness do not seek help because of stigma."
The Government has been criticised for not heeding the advice of Prof Allan Fels, the former National Mental Health Commission chairman, who called for a similar inquiry in 2015.
Prof Fels' National Press Club address on 5 August 2015 emphasised the economic costs of mental ill-health to Australia.
"As an economist, I want to emphasise that mental health is a significant problem for our economy – as significant as, often more significant than, tax or microeconomic reform," he said.
"Many people do not get the support they need and governments get poor returns on substantial investment.
"The economic or GDP gains from better mental health would dwarf most of the gains – often modest ones – being talked about in current economic reform debates," he said.
Prof Fels said the economic cost of mental ill-health had already been quantified.
"Estimates range up to $28.6 billion a year in direct and indirect costs, with lost productivity and job turnover costing a further $12 billion a year – collectively $40 billion a year, or more than two per cent of GDP," he said.