IOOF could face class action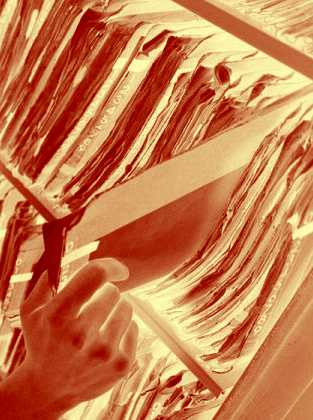 Financial services group IOOF Holdings could be facing a class action.
Law firm Maurice Blackburn is inviting both institutional and retail shareholders to register claims of alleged misconduct within IOOF's research division.
News Corp media outlets claim the lawyers are preparing a class action against IOOF that could hit $100 million.
Maurice Blackburn wants to hear from any investors who purchased shares in the company between 1 December 2013 and 19 June 2015.
IOOF has been hit hard by reports of misconduct within its research division, The Australian claims.
It has reported on allegations of insider trading and even cheating on training exams.
An independent review of IOOF's research division was undertaken by PwC earlier this year, which led the company to admit some complacency in reporting the alleged misconduct.
The company says it will "vigorously defend" any claim brought against it.
"IOOF is confident that the proposed action described by Maurice Blackburn is misconceived both factually and at law," a company statement says.
IOOF says it complies with the law in matters of continuous disclosure, and "rejects any suggestion that its approach is inadequate".