Losses at Landgate outlined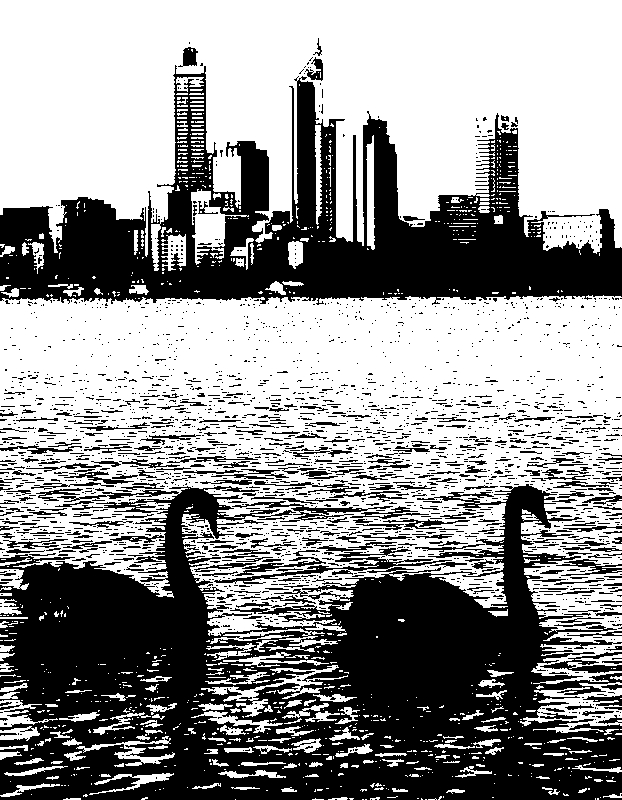 Insiders say WA's Landgate has already lost a lot of staff.
Part of Landgate (WA's properties register) that was not announced as part of a sale last week has lost a third of its valuers in recent years, according to News Corp.
Reports say successive State governments have pushed the agency along commercial lines leading up to privatisation.
A group within Landgate produces its triennial gross rental valuation (GRV) on residential, commercial and industrial property in the metropolitan area, which is used by local councils as the basis of rates notices.
It also evaluates property owned by the State Government and gives advice to other agencies about commercial leasing.
The last GRV calculation was delivered last year, with the next due in 2020. In 2016, the group had almost 120 specialist valuers. It now has less than 80.
"The number of administrative, support and middle-management staff has jumped 20 per cent, and some sections are now run by managers and senior supervisors with no direct valuation experience," according to the West Australian.
Staff allegedly asked for a one-year extension to the GRV deadline to ensure it is accurate, but that request was denied.
Lands Minister Rita Saffioti says the cuts are not affecting the quality of work.
"Like much of the public sector, the team is undergoing change to provide a more efficient, but equally effective and reliable, service to the community," she said.