Mint makes crypto-gold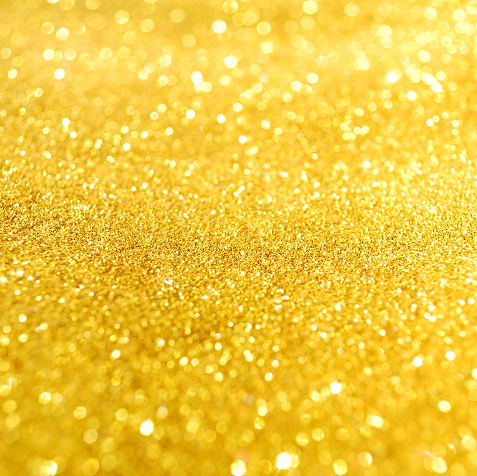 The Perth Mint is selling a new cryptocurrency backed by real gold.
The mint has teamed up with InfiniGold to develop the Perth Mint Gold Token (PMGT).
"Our aim is to make gold accessible to as many people in as many places as we possibly can in the easiest way possible," The Perth Mint chief executive officer Richard Hayes said.
"In recent times in Australia you could come to somewhere like The Perth Mint and buy a physical ounce of gold you could lock in your safe or put under your bed or bury in your back garden to keep it safe."
Offering a gold-backed cryptocurrency makes it much easier.
"It means an ounce of gold can be purchased very easily, very quickly, with the convenience of a smartphone, without going through all of the physical transaction side of things," Mr Hayes said.
"This is a world first in that there is physical gold that backs every unit and that gold is not only guaranteed by the government of Western Australia, but it is also physically stored through our network of central bank-grade vaults in Perth."
Global uncertainty caused by trade wars, Brexit, attack on oil tankers and low interest rates have pushed up the price of gold about US$1,500 an ounce.
"There's certainly real demand for gold at the moment, particularly in Australian-dollar prices where we're looking at record highs for gold," CMC Markets chief market strategist Michael McCarthy said.
"That demand suggests that this offering is very well timed."
Mr McCarthy said a gold-backed cryptocurrency should be protected from the wild swings in value experienced by the likes of bitcoin.
"This is a step forward for the blockchain world and a very different beast to the traditional cryptocurrencies that we've seen like bitcoin," he said.
"It's tied to a physical asset and that means the big swings we see in cryptocurrencies are less likely in a currency that's backed 1:1 with gold."
More information on the Perth Mint Gold Token (PMGT) is accessible here.