Musk counters Twitter case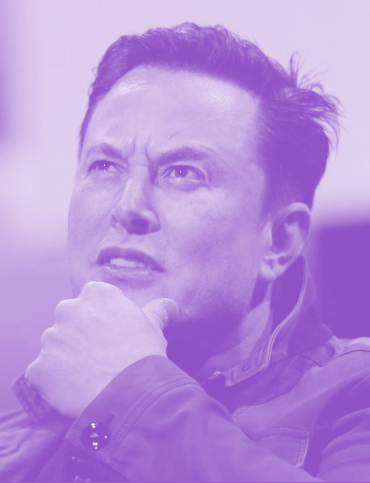 Elon Musk has escalated his legal fight against Twitter.
In early July, Mr Musk - the world's richest person - announced he was giving up on plans to buy Twitter in a deal estimated to be worth over AU$65 billion.
He said he would abandon the takeover after Twitter allegedly breached an agreement by misrepresenting the number of fake accounts on its platform.
Days later, Twitter sued, saying Mr Musk's claim about the fake account was a distraction, and Mr Musk is still bound by the merger contract to close the deal at US$54.20 per share.
Mr Musk has now countersued, though the details of his legal action have not been revealed.
He is accusing Twitter of dragging its feet in response to his discovery requests, while Twitter accuses him of seeking huge amounts of data that is not relevant to the main issue in the case - whether Mr Musk violated his deal contract.
At the same time, Mr Musk is being sued by a Twitter shareholder who wants the court to order the billionaire to close the deal, and find that he breached his fiduciary duty to Twitter shareholders and award damages for losses he caused.
Additionally, Mr Musk faces a week-long trial in Wilmington, Delaware, beginning October 24, from a Tesla shareholder seeking to void the chief executive's record-breaking, $56 billion pay package from the electric vehicle maker.