Origin lets Lattice go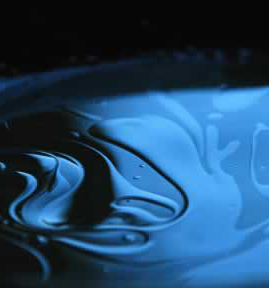 Origin Energy has agreed to sell its oil and gas business, Lattice Energy, to Beach Energy for $1.585 billion.
In exchange, Origin has also secured access to a portion of Lattice's future east coast gas production to support its domestic gas business.
Lattice holds a 67 per cent stake in the Otway gas project, a 100 per cent interest in the Halladale, Speculant and Black Watch gas fields, and a 42.5 per cent share in the Bass gas project.
Origin CEO Frank Calabria said the sale was part of a plan to simplify the business, reduce debt and improve returns to shareholders.
"Importantly, Origin retains access to future Lattice Energy east coast gas production and LPG, to help us continue to meet the energy needs of our domestic customers," Calabria said.
"Origin and Beach have a long history of working together through joint ventures and gas supply arrangements, and we look forward to continuing that relationship as Beach will remain a major supplier of gas to Origin into the future."
Beach said it is a transformational time for the company, as it enhances its scale and creates a leading oil and gas mid cap with diversity of production and growth options.
"It establishes Beach as a major supplier of gas to domestic markets, and provides a step-change in production, operating capabilities and geographic exposure," said Matt Kay, Beach CEO.
"It also provides attractive long-term gas contracts with Origin Energy and other high quality counterparties which underpins returns, cash flow generation and a rapid deleveraging profile."