PC calls for super change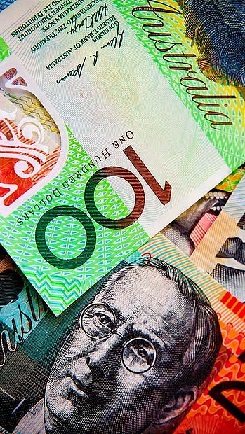 Australia's superannuation system has been described as "an unlucky lottery".
The Productivity Commission has issued a highly critical draft report into Australia's $2.6 trillion superannuation system, warning that multiple accounts and sub-par funds that are costing Australians $3.9 billion every year.
The report found one in four funds "persistently" fall short, leaving close to 5 million member accounts short-changed.
A new super user could expect to lose $375,000 by retirement.
The Productivity Commission recommends eliminating multiple accounts and switching to a better-performing fund.
It calls for a system that allocate workers a single default product from a "best in show" list when they enter the workforce.
The report also suggests employers should lose their obligation to choose a default fund for their compulsory contributions, due to concerns that employers could have conflicts of interest in managing worker nest eggs.
Productivity Commission deputy chair Karen Chester said the compulsory superannuation system introduced in 1992 is becoming "outdated".
"We're 27 years down the track from when compulsory super was introduced in Australia so it's time to modernise and time to get rid of these two fundamental flaws that are causing members great harm," Ms Chester told the ABC.
"While the system works reasonably well for some members, it's become an unlucky lottery that sets the odds against many members.
"The impact is highly regressive. It causes great harm to young people, workers on low incomes and workers in and out of the workforce. These are awkward truths that the industry needs to address."
The full report is accessible here.