PM picks up penalty rate chatter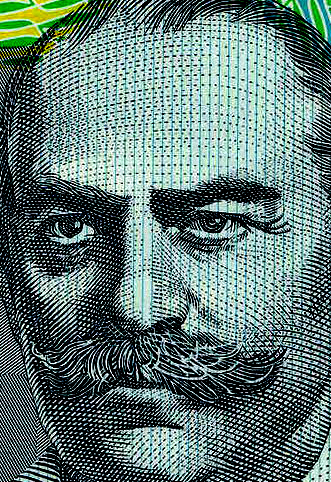 Malcolm Turnbull has hinted that changes to penalty rates are on the way, but that they would need broad support to get off the ground.
In an interview with radio station 3AW, the Prime Minister suggested that the differences in penalty rates between Saturdays and Sundays could be adjusted.
"The only reason they're different, I assume, is history," Turnbull said.
"I think over time you will see a move to a more flexible workplace."
But he was quick to add that any changes the government seeks willneed to gain support from employers and staff.
"You do have unions and workers who are naturally reluctant to give up benefits that they have," he said.
"Any reform has got to be able to demonstrate that people are not going to be worse off."
Employment Minister Michaelia Cash recently told the ABC that Sunday penalty rates would not be removed "at the moment".
But she said that the Productivity Commission and Fair Work Australia were looking into the idea.
Adding to the general belief that changes are on the way, penalty rates were addressed in the recent Productivity Commission inquiry into workplace relations.
The commission's draft report in August stated penalty rates are increasingly controversial for employers, as demand for weekend services grows.
"The question is then whether regulated weekend penalty rates are set at the 'right' level," the report said.
"The Productivity Commission recommends that Sunday rates in the hospitality, entertainment, retailing, restaurants and cafes industries should be brought into line with Saturday rates."
The Business Council of Australia (BCA) has also called for changes to the "overly complex" framework.
"To tell companies ... that to reorient their business models to stay profitable and keep people in jobs they have to work around an overly complex, conflict driven system is simply not a modern, forward looking proposition," BCA CEO Jennifer Westacott said in recent weeks.
"The idea that we can't deal with it because we can't predict the future is precisely why we should be tackling this. The more rigid the system, the less capacity we have to adjust to the unknown.
"My call to action … is for each of you to think about how we tackle this important conversation."