Premier defends big PS pay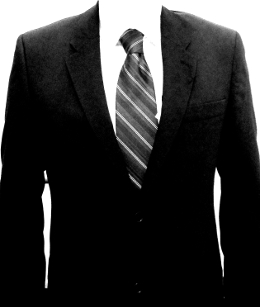 SA Premier Steven Marshall has defended the $550,000 annual pay cheque of South Australia's new top public servant.
Former defence industry executive Jim McDowell has been recruited to head the Department of Premier and Cabinet.
Mr McDowell says he will not be making any big changes straight away.
"My major focus will be on some of the major strategic decisions, some of the major strategic negotiations and leading and developing the talent and the skill that exists in the public service and hopefully recruiting some more," he said.
The SA Labor opposition has seized on the appointment, accusing the Liberal government of hypocrisy after it criticised the $550,000 annual remuneration for the role.
"I wonder what Rob Lucas thinks of Steven Marshall [paying] $550k for [the] new CE of Premier and Cabinet after previously saying that amount was 'warped' and 'more than Obama'?" Labor MP Stephen Mullighan tweeted.
The Premier says the pay "is commensurate with the role".
"I would point out that I think that Mr McDowell was on significantly more when he was in the public sector but he is absolutely dedicated to this state," he said.
"I think it was important to send a very clear signal to the public service in South Australia that we have secured an exceptional person … to lead the transition we have to make as a state."