PS swells in COVID storm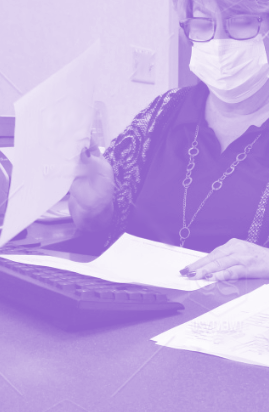 The federal public sector has swelled by almost 6,000 staff, mostly in temporary positions, during the COVID-19 pandemic.
The Australian Tax Office and Services Australia employed most of the new recruits, after having been caught short when the COVID-19 pandemic unfolded. The departments had collectively shed about 2,500 jobs in the latter half of 2019.
The biggest jobs boom in the bureaucracy in 14 years has followed years of steep cuts dating back to when Julia Gillard was prime minister.
The extra 5,770 extra public servants employed between January and June are in addition to thousands more via labour-hire firms and businesses contracts, but the government does not report those figures.
Even so, most of the new APS employees that the government does report on were hired on temporary contracts.
Community and Public Sector Union national secretary Melissa Donnelly said it is good to see the APS workforce expand, but she is worried the boost will not last.
"The issue is it's concentrated in non-ongoing employment, so it doesn't deal with the staffing capacity and long-term problems created by both budget and staffing cuts," Ms Donnelly said.
"And it doesn't go far enough at all … to address the cuts we have seen since 2013.
"The public service still has … 12,000 fewer employees than it did then."
The Federal Government claims it will continue trying prop up the economy until the jobless rate is "comfortably under 6 per cent". This is expected to take several years, suggesting the APS will be kept busy and spared from cuts for some time.