RBA dividend hit hard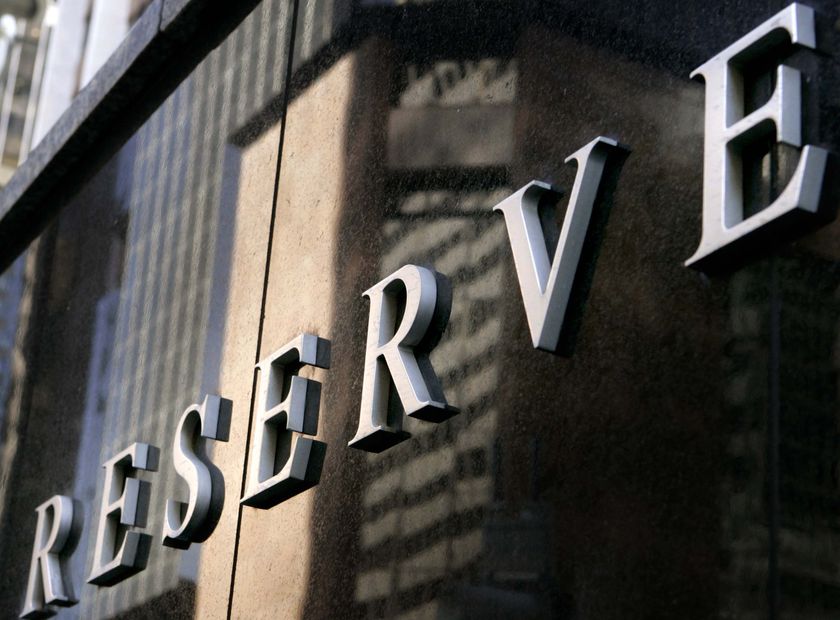 The RBA's annual report says it will pay less than half the dividend to the Federal Government that it did last year.
The Reserve Bank will send $1.28 billion to Treasury in 2016/17 compared to $3.22 billion in the previous year.
The RBA's annual report spells out an accounting loss of $897 million — down from $2.88 billion.
Reserve Bank governor Philip Lowe blamed valuation losses on holdings of foreign assets, which were harmed by the appreciation of the Australian dollar.
The annual report says underlying earnings at the RBA were $1 billion, including $300 million earned from capital gains.
Dr Lowe asserted the central bank's conservative approach to a global economy still wracked by uncertainty.
"The Reserve Bank board is committed to having a strong balance sheet so that it can effectively perform its operations under a wide range of scenarios," Dr Lowe says.
"As the balance sheet has grown over recent times, there has been an increase in the share of the bank's assets that have relatively low market risk."
The annual report also reveals an increase in the Reserve Bank's spending on external consultancies.
The expenditure was $987,388 in 2016/17 — up from $61,000 in 2009/10 at the height of the global financial crisis.
About half of the spending was for an external review of the RBA's operations and for advice on the upgrade of Australian banknotes.
While a new banknote distribution centre in Melbourne has been built to deal with the growth of paper money in circulation, Dr Lowe says the rise of the cashless society will have an impact on traditional transactions.
"While cash is being used less in day-to-day transactions, the value of banknotes on issue relative to GDP [gross domestic product] is at its highest in more than five decades, reflecting its ongoing use as a store of value," Dr Lowe said in the report.
As governor, Dr Lowe is the highest paid of the Reserve Bank's 47 executives – earning a base wage of $802,222 with $128,440 in employer superannuation.