RBA updates outlook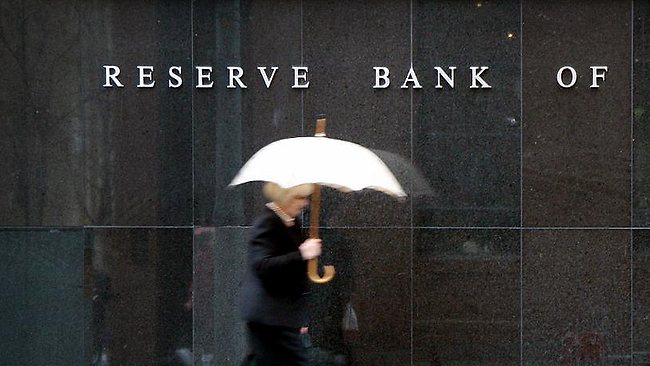 The RBA's updated inflation forecast suggests there will be some serious challenges ahead.
The Reserve Bank of Australia (RBA) has issued its quarterly statement of monetary policy, which offers more detail about its economic forecasts.
The documents confirm significant increases in its outlook for inflation compared with May.
Earlier this week, the central bank said the consumer price index is on track to reach 7.75 per cent by the end of the year and a little more than 4 per cent by the end of 2023. It also decided to increase the cash rate target by 50 basis points to 1.85 per cent.
The updated forecasts says the RBA expects CPI to remain high for the first half of 2023 at 6.25 per cent on a yearly basis, but drop to 4.25 per cent by the end of next year. The RBA says it should then fall to 3.25 per cent by June 2024 and 3 per cent by the end of that year.
In May, the forecast was for a CPI reading of 5.9 per cent by the end of the year, 4.3 per cent by June 2023 and below 3 per cent by the end of 2024.
The bank says the forecasts reflect "broad-based pricing pressures that are not expected to ease until early next year, as well as expectations of large increases in retail electricity and gas prices over the coming year".
"The effect of high inflation and cost of living pressures on wage and price setting behaviour is a material risk to the inflation outlook," the RBA said.
"Higher expectations of future inflation could result in inflation remaining elevated for longer than currently anticipated."
The bank also expects the unemployment rate to decline from 3.4 per cent by the end of this year, before increasing gradually to 3.5 per cent. This prediction is below May's forecast of unemployment falling to a low of 3.4 per cent.