Regulator set to tighten inquiries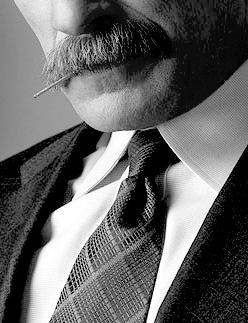 ASIC says financial firms "have jeopardised the entire regulatory structure".
The corporate regulator has announced plans to speed up its investigations into wealth management firms.
ASIC will expand its Wealth Management Project, which has previously snared financial advisers at the big four banks and AMP, and shine a light on the dangers of vertical integration.
"Much of what we saw in the financial advice round of the royal commission hearings was based on the work of our Wealth Management Project," ASIC chair James Shipton told the Australian Council of Superannuation Investors conference this week.
"We intend to accelerate and expand this intense program. We are also looking at ways to build on our substantial enforcement outcomes."
"This will help accelerate out response times and ensure ASIC continued to deliver strong enforcement results."
Mr Shipton said the financial services sector has not only "failed in their first line compliance duty, they have jeopardised the entire regulatory structure".
Also this week, ASIC permanently banned former Westpac financial adviser Ezzat-Daniel Nesseim from providing financial services after he provided false evidence to ASIC.
Mr Nesseim lied under oath and gave ASIC outdated documents in an attempt to stymie its investigation.
Mr Shipton said Australia has fallen behind other countries with regard to civil, criminal and interventional powers.
"We have a problem right now. As a member of the finance profession… I find it jarring and disappointing that this is where we find ourselves," Mr Shipton said.
"We are working with the government to acquire new tools, so that we can respond appropriately. I welcome parliament legislating new tools that will give us far more forceful mechanisms that can solve problems."
The recent federal budget included a reduction in government funding for ASIC of $28 million over three years.