Rio urged to leave lobby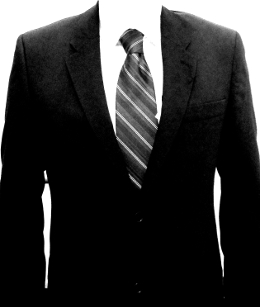 Rio Tinto investors are being recruited to push for the company to quit the Minerals Council of Australia (MCA).
The Australasian Centre for Corporate Responsibility (ACCR) is urging shareholders to co-file a resolution at Rio Tinto's upcoming AGM along similar lines as a motion raised at BHP's AGMs last year.
That motion led BHP to release a resolution saying Minerals Council had "diminished the federal government's ability to resolve a national policy issue of material relevance to our company and the stability of its operations".
"The MCA's activities undermine the possibility of achieving what our company has stated an 'effective policy framework' should include: a complementary set of measures including a price on carbon, support for low-emissions technologies, energy efficiency and measures to build resilience.
"Over time, these activities have the potential to undermine shareholder value, given our company's exposure to climate-related risk and energy instability."
ACCR chief Brynn O'Brien has confirmed that the group is preparing a shareholder motion, which will need the support of 100 shareholders by the end of the month to move a resolution.