State backs COVID-hit firms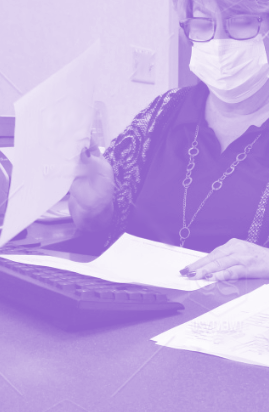 The Victorian Government has announced a $3 billion COVID-19 business support package.
The Victorian economy has been hammered by extended lockdowns. There may soon be more Victorians on JobKeeper than the rest of the country combined.
There are also fears that many businesses will not be able to afford to reopen when restrictions lift.
"We've never seen anything like this before. It is an unprecedented set of challenges that businesses face," Mr Andrews said this week.
"I understand that businesses are desperate, not just for profits, but for their people. They are desperate to open up.
"But being opened up for a very short period of time is not the strategy. It is not the reward that Victorians are entitled to, given how much they've done, how much sacrifice they've made. All that has to count for something. In the meantime, we have to support those businesses to get to the other side."
The $3 billion comes in the form of tax relief, cash grants and cashflow support. It is in addition to about $3 billion in other support packages already announced.
Over $1.1 billion in cash grants will be allocated to small and medium-sized businesses, while a further $822 million forms the third round of funding for the state's Business Support Fund.
Payroll tax will be deferred for businesses with payrolls of up to $10 million, while a further $137 million will be spent on waiving and deferring charges like liquor licensing fees and the congestion levy.
A 50 per cent stamp duty discount for commercial and industrial properties will be brought forward to 2021, and Residential Land Tax will be waived for vacant properties in 2020.
The Government is also providing grants of up to $20,000 for business groups and chambers of commerce, so they can help members adapt when the state reaches "COVID normal".
Around $44 million will be used to help businesses adapt to a "COVID-normal world", including $20 million for small businesses to access digital programs such as Shopify or Squareonline, and online training and workshops.
Another $8.5 million will go to marketing and advertising for the Government's Click for Vic campaign, which supports online delivery for local businesses, regional producers and country markets.
A $15.7 million recovery package has been set up for Victoria's exports market to establish new export channels and help with logistics.
More details are available here.