Telstra reflects on NBN effect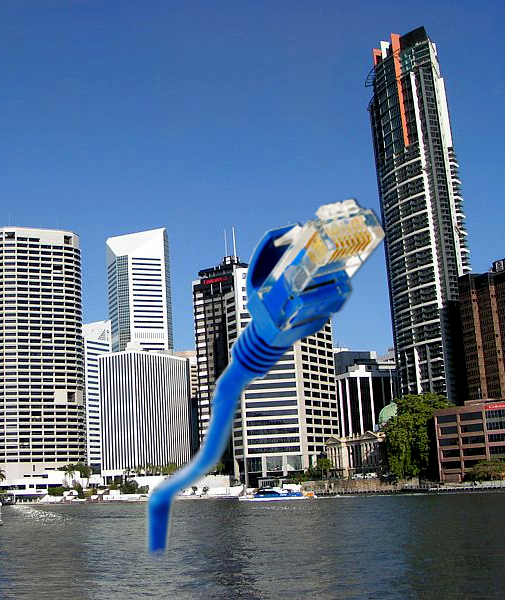 Telstra says increased competition provided by the NBN will extend its financial pain.
Telstra CEO Andy Penn says the NBN has created "a number of challenging dynamics for the industry that collectively points to a difficult trading period ahead".
Re-nationalisation of fixed-line infrastructure has left the company as "a reseller of broadband services with other operators … is having a very material impact on the economics of the whole industry".
"It has triggered a step change in the competitive environment," Mr Penn said.
"In the last 12 months alone we have moved from three big players in mobile and fixed to a situation today where we face a fourth network operator entrant in mobile, an increasing number of MVNOs and more than 170 resellers of fixed.
"We are responding to these dynamics to protect and grow our customer base."
Other retail service providers (RSPs) has criticised the NBN rollout too, saying they face a substantial increase in the cost to service users from October, when they will be running two separate interconnections into the NBN to servicing customers on two separate price constructs.
Telstra's latest figures suggest "ongoing pressure on mobile and fixed ARPUs [average revenue per user] and the accelerating impact of the NBN" that will weigh on financial results, the company says.
The company will face further competition from TPG when it launches its own network later this year.
TPG is planning to offer six months of service for free under a trial of its network, before charging as little as $10 a month for a data service.