Treasury staff see slow growth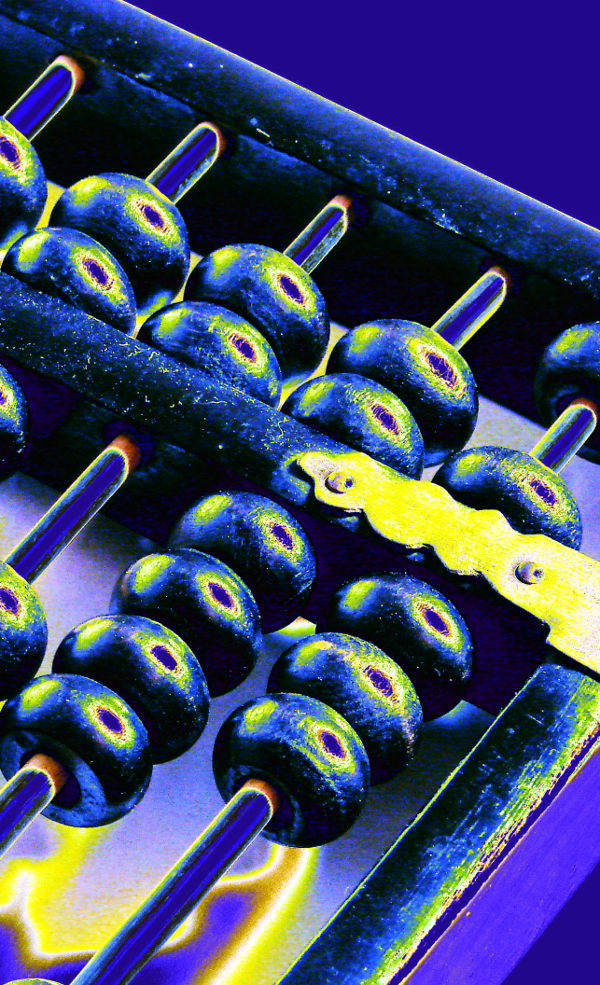 The slow wage growth affecting Australian jobs is also hitting Treasury staff.
The Department of Treasury does not have the best forecasting record for wages growth, with predictions repeatedly falling short of reality.
There could be many explanations as to why wages have not lived up to expectations, but it is certainly not because Treasury was relying on lived experience to make its inflated forecasts.
The Treasury's 2018/19 annual report shows staff received a salary increase of just two per cent last year under its 2018-2021 enterprise bargaining agreement.
The wage price index – the central figure Treasury uses to measure wages - was growing at an annual rate of 2.3 per cent as of June and 2.6 per cent for the public sector.
Treasury's award was also lower than other government EBAs, with an average annualised wage increase in the December quarter last year of 2.7 per cent for the public sector.
In his last annual report as Treasury secretary before moving to Prime Minister and Cabinet, Philip Gaetjens said Treasury had a "productive year".
Mr Gaetjens led the Treasury for just over a year, taking home a remuneration package of $879,978.