Unions fear FTAs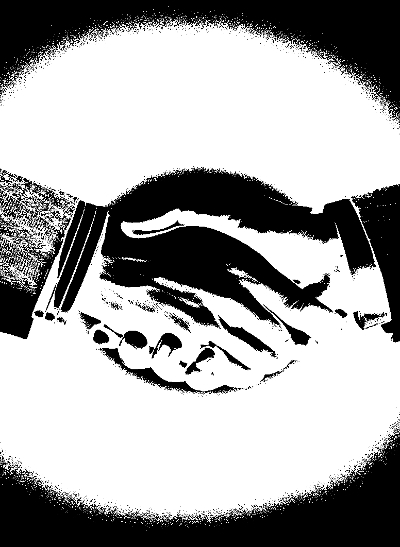 The peak body for unions has slammed planned free trade agreements (FTAs).
A debate and vote in Parliament on several FTAs is expected to occur this week.
A special caucus meeting last Thursday saw the Labor Party indicate it would support the Morrison Government's FTAs between Australia and Hong Kong and Indonesia, in addition to a prior FTA with Peru.
Some parts of the deals are still subject to negotiations. With the ALP seeking a range of labour market concessions in return for their support.
Australian Council of Trade Unions (ACTU) President Michele O'Neil says that if the FTAs pass, they would risk producing an influx of foreign worker visas, rather than developing jobs for local youth.
"The decision by the ALP to side with the Government is an abandonment both of their own platform and of their responsibility to stand up for fair trade deals, which deliver jobs for local workers, that protect Australia's public services, sovereignty and visa workers from exploitation and that ensure international labour standards in the countries we trade with," Ms O'Neil said.
"They've made a mistake that will not be forgotten by Australian workers."
Labor leader Anthony Albanese said the decision to back the FTAs does not mean Australian jobs will be sacrificed in the process.
"Our priority is jobs," Mr Albanese said last Friday.
"Let's be very clear here. With regard to the Indonesian Agreement, what is happening is that in return for 2 per cent of goods and services coming to Australia being made free of tariffs, 25 per cent going the other way will be made free of tariffs.
"In addition to that, though, we have sought assurances about Australian jobs, about making sure that in terms of labour market testing, that that occurs in an appropriate way.
"We've also sought assurances that privatisation will not be affected in any way in terms of being made necessary, or required, or indeed even encouraged as a result of these agreements.
"We're confident that those changes can be made."
The ACTU says that 75-80 per cent of voters in key electorate seats that it polled oppose recent free trade agreement bills.
"Scott Morrison and Peter Dutton have approved far too many temporary work visas, there are currently 1.4 million people with temporary visas with work rights," Ms O'Neil says.
"At the same time, we have record low wage growth and high youth unemployment in regional areas.
"Now they have signed deals with Indonesia, Peru and Hong Kong that will allow even more short-term work visas, further drive down wages and increase exploitation.
"The Indonesian deal includes 1,500 people coming in on training visas while we have a crisis in youth unemployment, close to a halving in our apprenticeship and training numbers and the decimation of TAFE."
Simon Birmingham, the federal Minister for Trade, Tourism and Investment, has cited the Joint Standing Committee on Trade (JSCOT) findings in backing the prospective passage of the Hong Kong and Indonesia FTAs.
"With Indonesia being one the fastest growing economies in the world, this agreement would further strengthen our economic ties and provide a major boost for Australian farmers — with producers of grains, beef, dairy and horticulture and many other products all set to benefit from lower tariffs and improved access to Indonesian markets," he said.
However, the minister has not given any concrete numbers on how many jobs would be required to carry out the domestic end of the FTAs, nor of the ratios of local jobs to overseas visas that will be used.